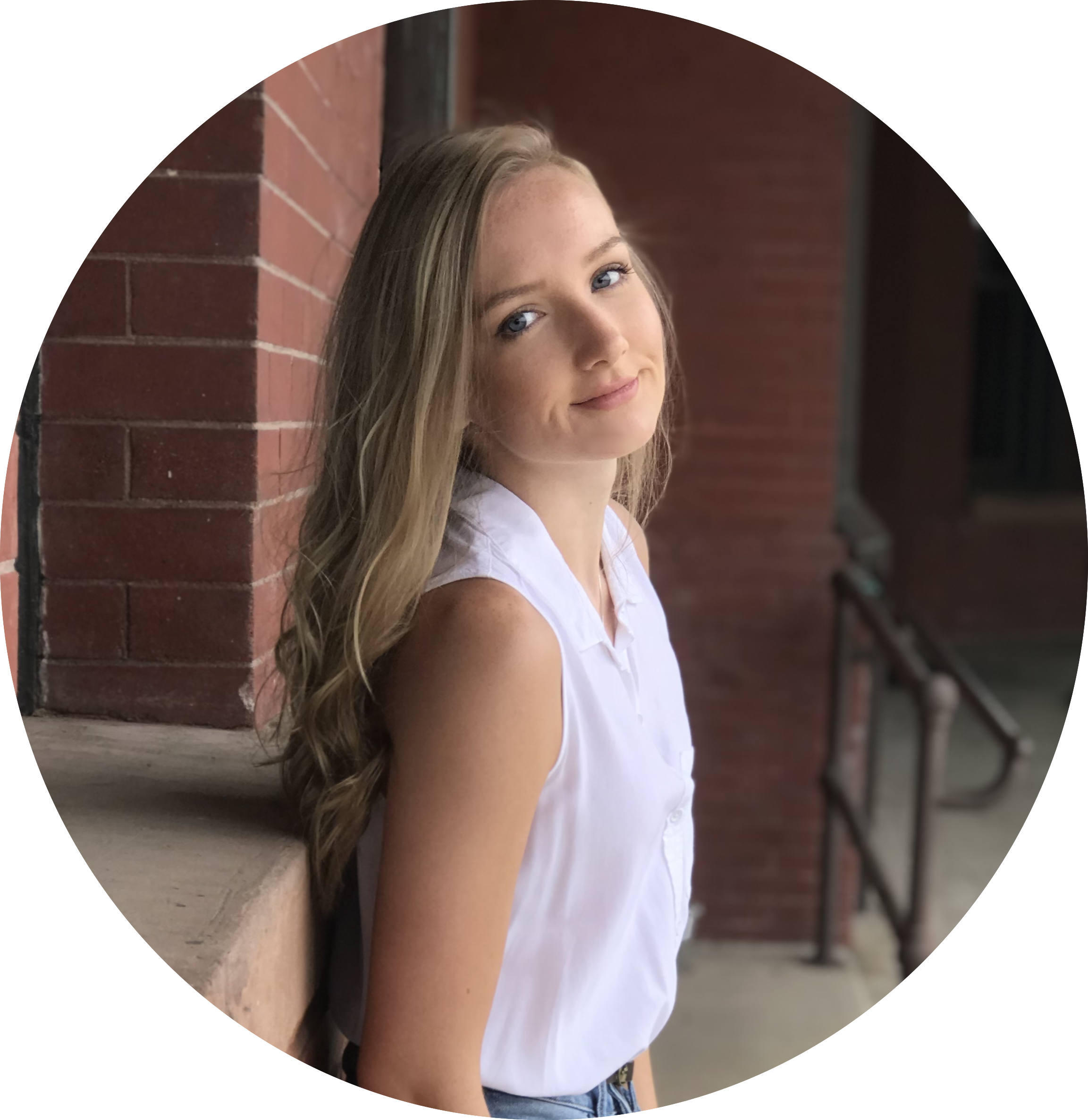 Mia Devon Owen
---
Resume | Marketing & Sales
2200 Housecreek Trail
Raleigh, NC
27607

Email
Career
Goals
As a double major in English and psychology, I have improved and developed numerous skills that will be beneficial in my future career. Having focused in these subjects also provides me with a unique perspective in my target field, which is marketing and sales. I'm currently interested in internship opportunities for summer 2021, as well as job opportunities post-graduation. My goal is to gain valuable experience before eventually pursuing an MBA with a concentration in marketing.
Skills
Programming Languages
Media Platforms
Instagram
Twitter
Facebook
Pinterest
Operating Systems
Other
Professional Writing
Digital Photography
Graphic Design
Soft Skills
Organization & Planning
Problem Solving
Team Leadership
Effective Communication
Public Speaking
Work Experience


Time
Name
Location
Position
Responsibilities
Contact Info.
Jun. 2019-
Present
The
Impeccable
Pig
Raleigh,
NC
Sales
Lead



Encouraging sales through styling, relationship
development, & exceptional product knowledge.
Helping team exceed monthly sales goals of over $18,000.
Directing sales associate duties and performance; assuming managers' responsibilities whenever they are not on duty.
Organizing, replenishing, preparing merchandise
for aesthetic appeal & accessibility.
Designing all graphics for outreach events.
Implementing new ideas for product display.

Stacey
Martonen

Phone:
(803) 760-3248
Jul. 2017-
Aug. 2018
Fathom
Realty
Rocky
Mount,
NC
Realtor
Assistant



Created digital and physical organizational systems for information, documents, etc.
Updated media platforms for marketing purposes.
Designed methods for data collection at events.

Kay
Owen

Phone:
(252) 904-2455
Achievements
Dean's List (2020)
Olive A. Stokes Scholarship Recipient (2018-2021)
Headmaster's Award (2018)
National Honor Society (2016-2018)
Global Languages Diploma Endorsement - Spanish (2018)
Eastern NC Junior Golf League Girls' 14-18 Champion (2017)
Education


Time
School
Location
Degree Earned
Activities
2018-Present

Anticipated Graduation: Dec. 2021
North
Carolina
State
University
Raleigh,
NC
B.A. English Language, Writing, & Rhetoric

B.A. General Psychology



Pre-Law Students' Association
Chi Omega Women's Fraternity

Strengthening interpersonal skills through formal recruitment, philanthropy work, campus involvement, & events with other organizations.
Standards Committee
Sisterhood Support Team
Duke Recruitment Aid

2014-2018
Faith
Christian
School
Rocky Mount,
NC
High School Diploma



National Honor Society
Leadership Academy
Varsity Tennis and Golf
Literary Magazine
Junior Marshal
Environmental Club
Hobbies & Interests
Hiking, tennis, & weight training


Gardening & houseplants


Digital Photography


Reading - I love nonfiction, psychological thrillers, & various other genres
Volunteer Work
Make-A-Wish Foundation (2018-present): aiding in the coordination and serving at biannual dinners benefiting the Make-a-Wish Foundation.


Puppy Palooza (2018-present): preparing and working recurring campus events benefiting Pawfect Match Rescue.


H.O.P.E. Camp (2012-2017): worked and helped manage weekend activity camps for children and adults with special needs.

References
Available upon
request.